Diversity, Equity, Inclusion, and Belonging (DEIB) & Anti-Racism
"DEIB and anti-racism are critical foundations for a just world. As we transform our societies to build on these bedrock principles, we are part of a profoundly important and challenging journey as individuals, organizations, and nations. We must embark on this path if we are to reclaim our humanity and ensure that we respect each person's right to live fully into their full potential. Nobody is free until everybody is free."

Diversity, Equity, Inclusion, and Belonging (DEIB) & Anti-Racism
"DEIB and anti-racism are critical foundations for a just world. As we transform our societies to build on these bedrock principles, we are part of a profoundly important and challenging journey as individuals, organizations, and nations. We must embark on this path if we are to reclaim our humanity and ensure that we respect each person's right to live fully into their full potential. Nobody is free until everybody is free."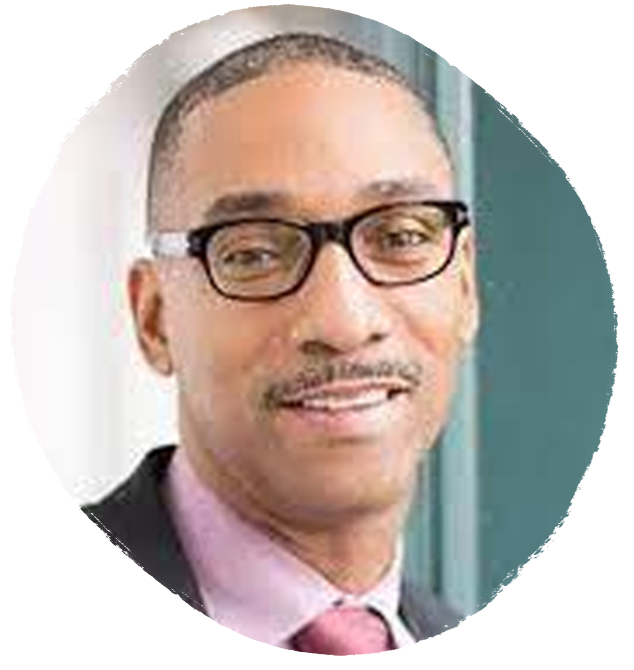 Troy Riddle

Diversity, Equity, and Inclusion Thought Leader and Strategist
Former Chief DEI Officer, NRDC
I have had the good fortune of collaborating with Anika at NRDC where she has been a passionate and effective advocate for DEIB and anti-racism. She has a deep understanding of how we can implement these values in leadership, governance, management, internal policies and program priorities. In particular, Anika has been a strong and collaborative ally—and warrior—in advancing and enhancing DEIB at the Board and management levels. I appreciate the strategic perspective and experience she always brings.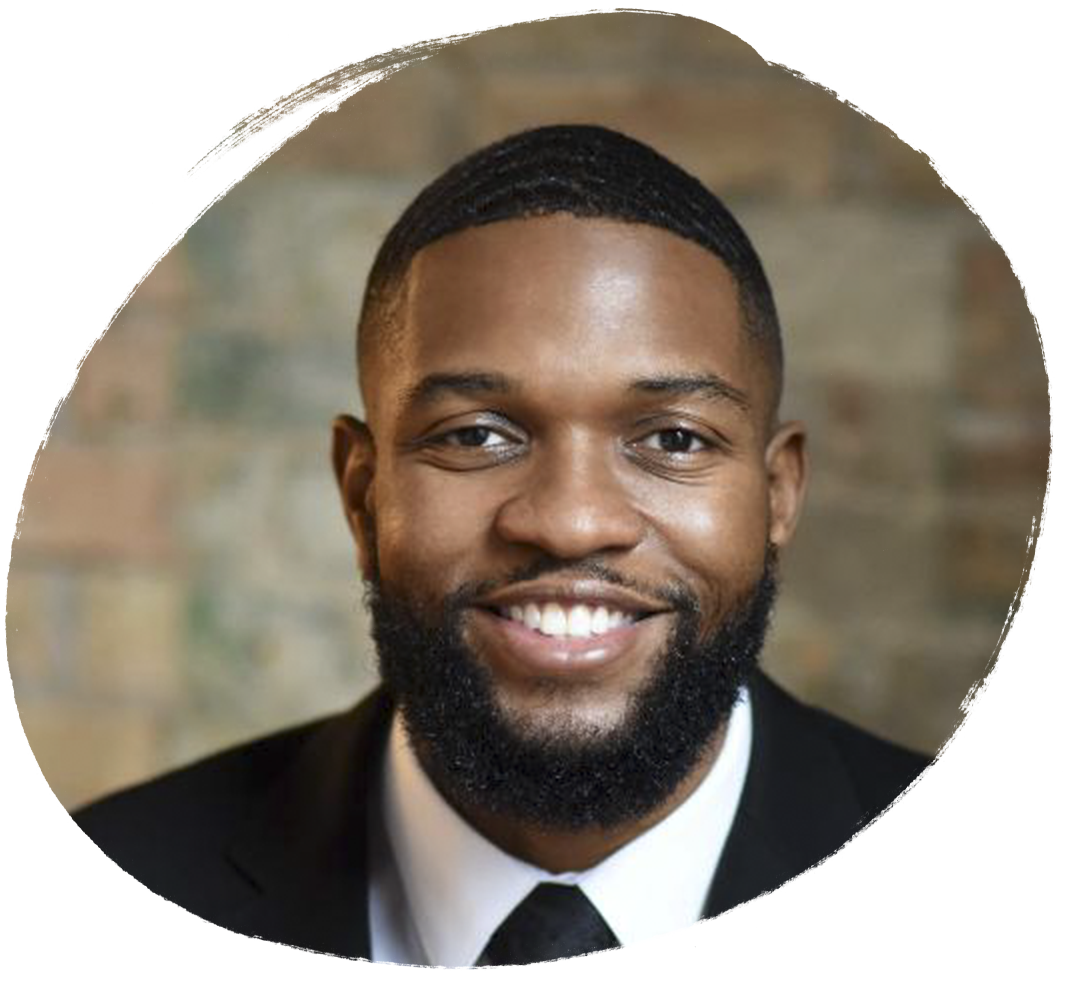 Markus Flynn

Executive Director, Black Men Teach
I have had the pleasure of working with Anika, a management consultant to Black Men Teach, a growing nonprofit focused on increasing Black men teachers in Minnesota. Anika's experience as a nonprofit leader with deep knowledge of DEI has been invaluable in her work with us. She has provided strategic leadership and management consulting covering a range of issues that are most relevant to us, including financial management, governance and partnerships. It has been a pleasure to work with her and to draw on her wealth of wisdom and strategic insight.