Reproductive Rights & Gender Justice
"The fact that women, half of the world's people, continue to
experience discrimination, including violence, is an appalling state of affairs that must be changed. Put simply, a more just world for women and girls is a just world for everyone."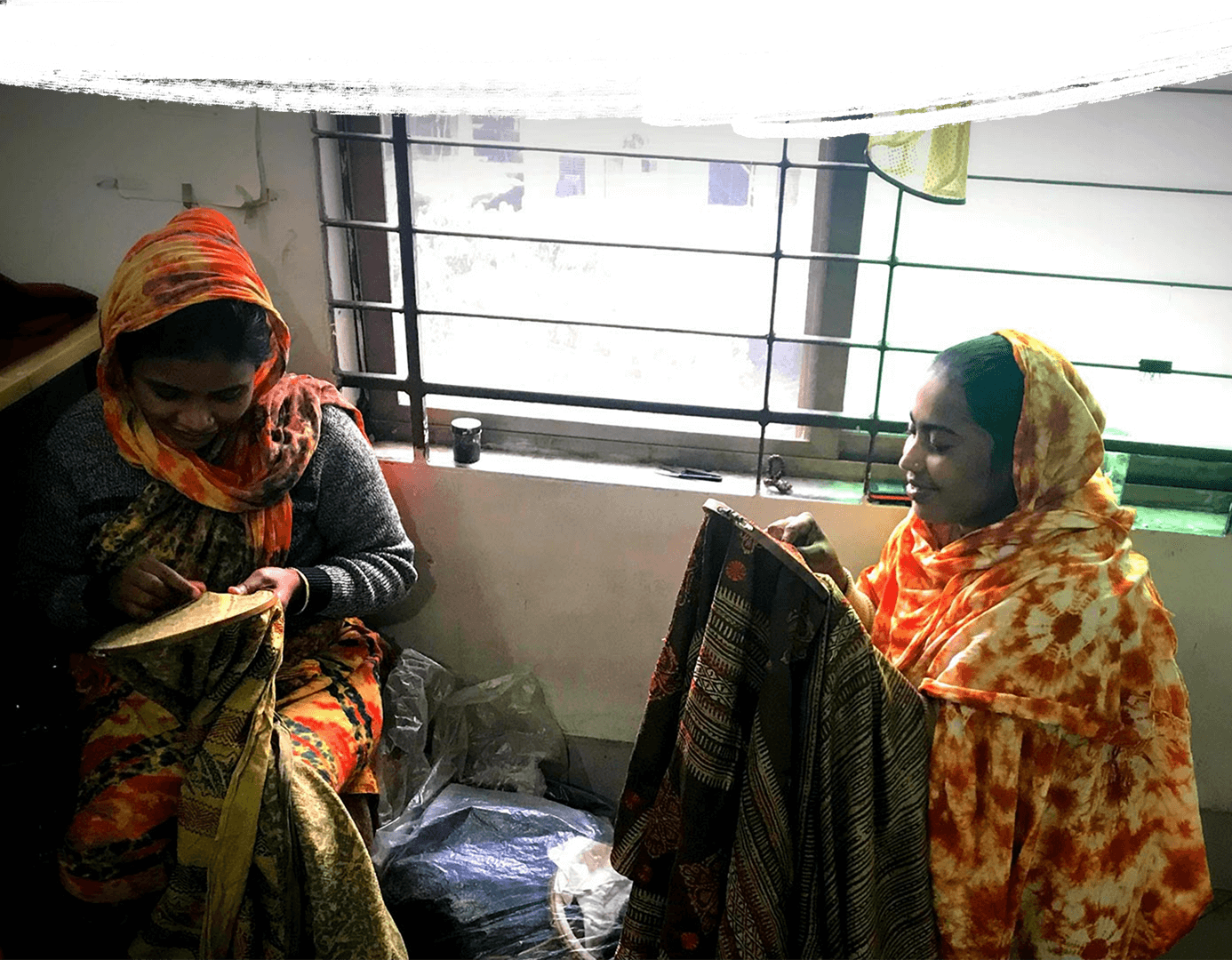 Reproductive Rights & Gender Justice
"The fact that women, half of the world's people, continue to experience discrimination, including violence, is an appalling state of affairs that must be changed. Put simply, a more just world for women and girls is a just world for everyone."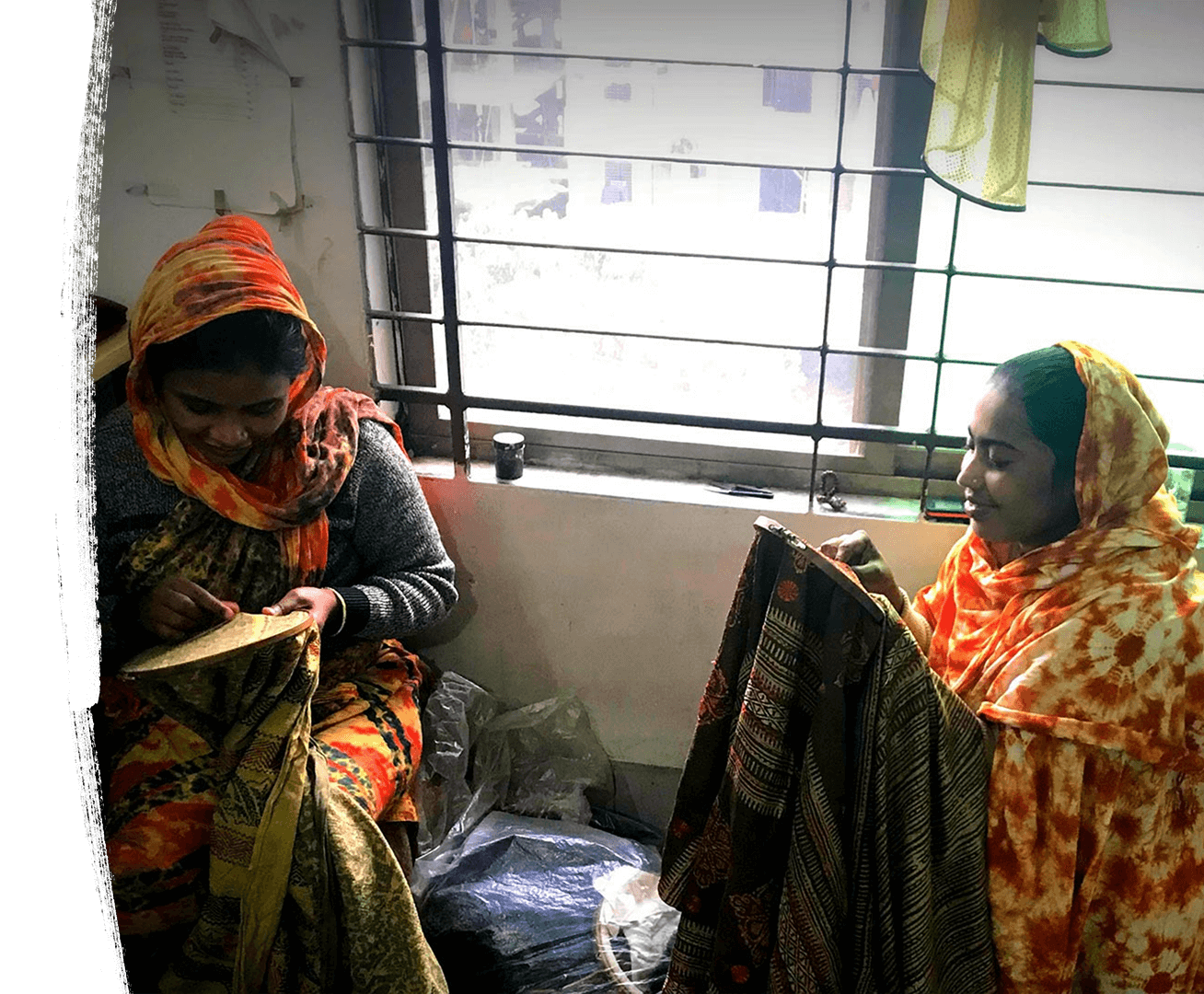 The book opens with a description of female circumcision/female genital mutilation, its history, and its consequences for health. The authors look at the reasons used to justify it—control of women's sexuality, tradition, interpretation of religious dictates—and present a history of the movement working to combat it.

Women of the World: Laws and Policies Affecting Their Reproductive Lives
Anika oversaw the development and writing of this authoritative series.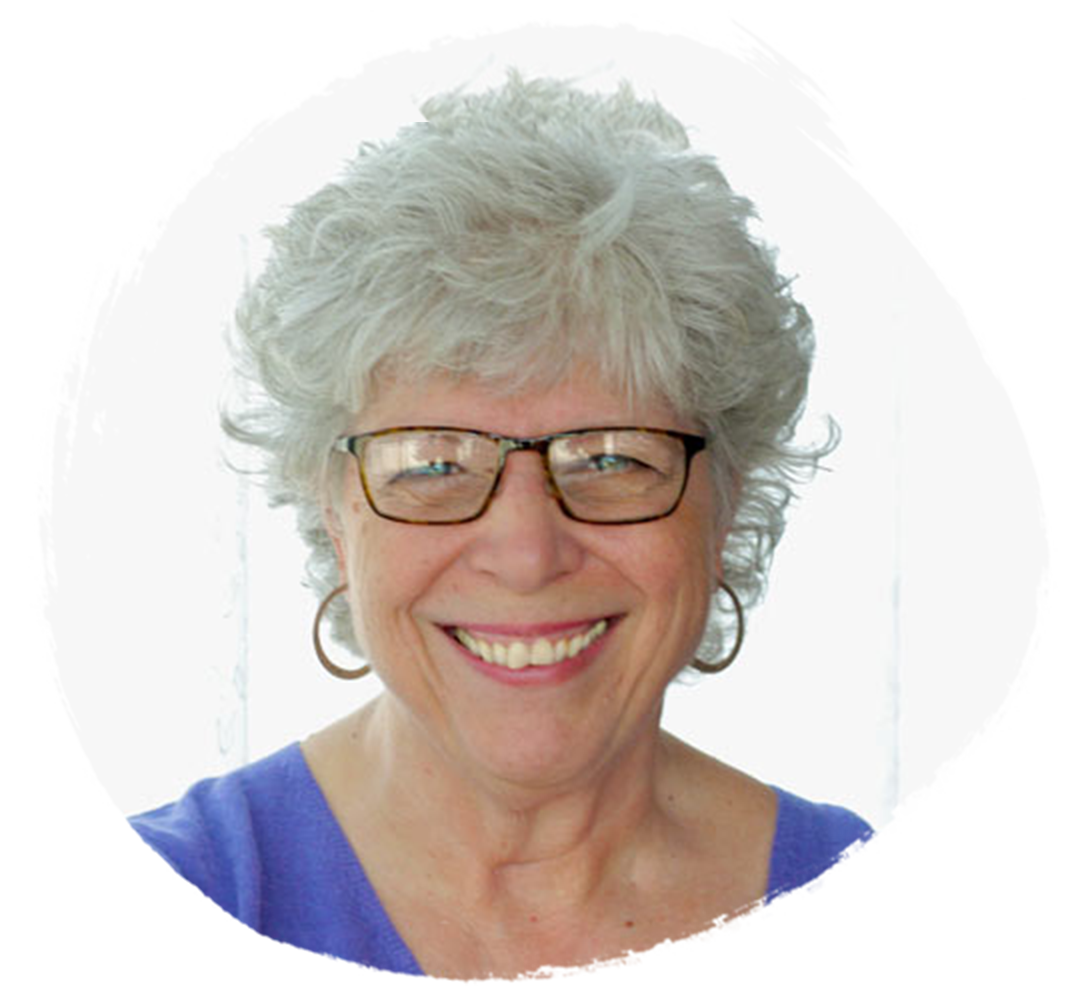 Cathy Raphael

Chair, Board of Directors, Ms. Foundation for Women (2010-2014),
Board Member, Ms. Foundation for Women (2010-2015)
As the Ms. Foundation's President and CEO, Anika successfully implemented a strategic plan for the Foundation that was focused on cultivating new donors and enhancing the Foundation's public image. She demonstrated initiative and was bold and creative in developing new donor relationships. Anika played a pivotal role in bringing important and positive visibility to the Foundation.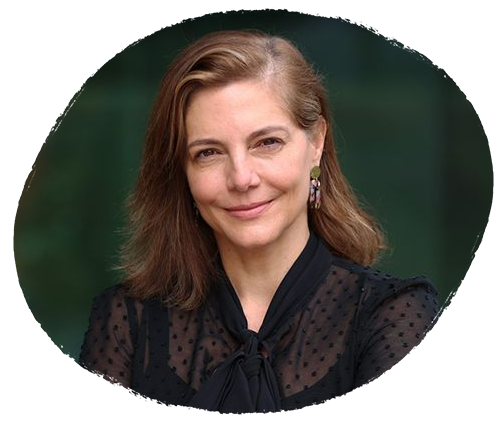 Luisa Cabal

Chief, Human Rights and Law, UNAIDS,
Former Vice President of Programs, Center for Reproductive Rights
Anika was the founding director of the International Legal Program. I had the great pleasure of working with her for a decade. Her strategic and advocacy vision helped shape how the Center for Reproductive Rights could and did make a difference in the global promotion of reproductive rights and health.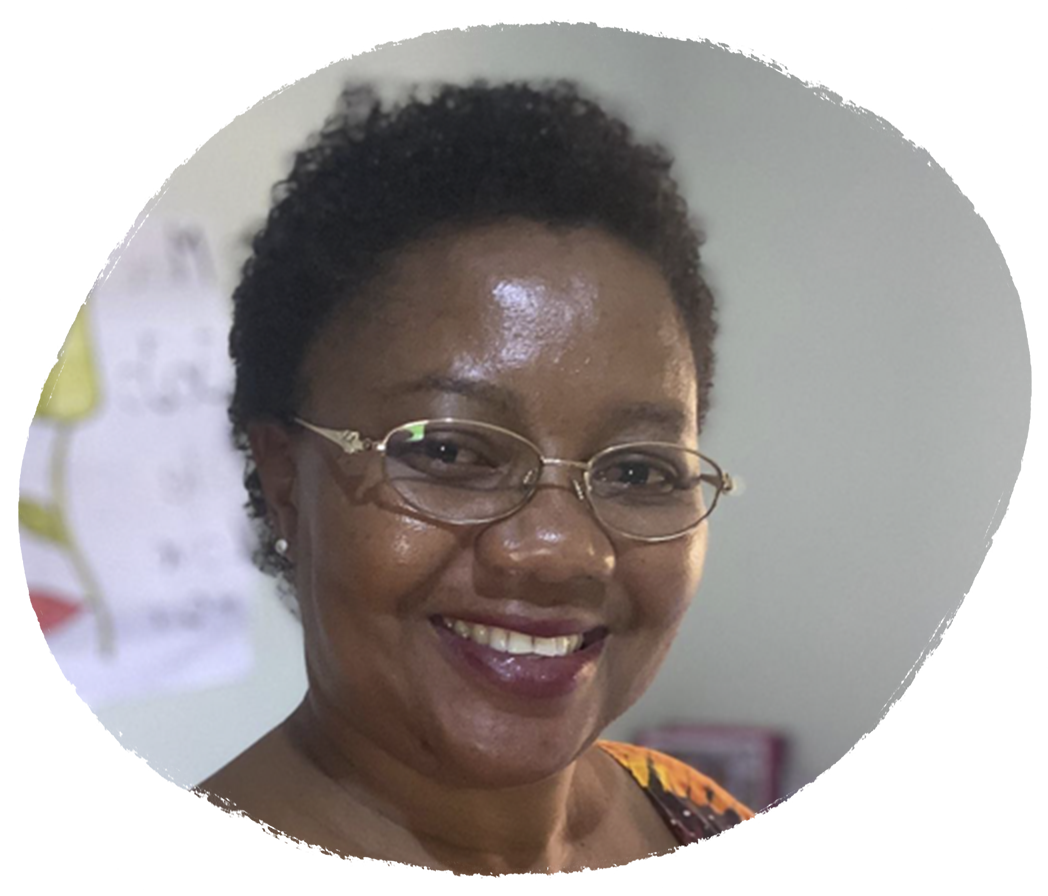 Estahappy Mark-Wenje

Senior Executive Director, The Girls Foundation of Tanzania
Anika is an invaluable consultant to The Girl's Foundation of Tanzania. Her passion for the advancement of girls and women everywhere shines through as does her profound commitment to gender justice. With her deep experience in organizational leadership, fundraising and public speaking, Anika provided our leader with critical strategic guidance on fundraising, particularly as it relates to major donors. Her global cultural sensitivity and awareness of the conditions in which The Girl's Foundation of Tanzania operates enhanced her consulting work with us.