"Our vision of a world of equality and justice for all demands that we continue to fight fiercely for the human rights of all."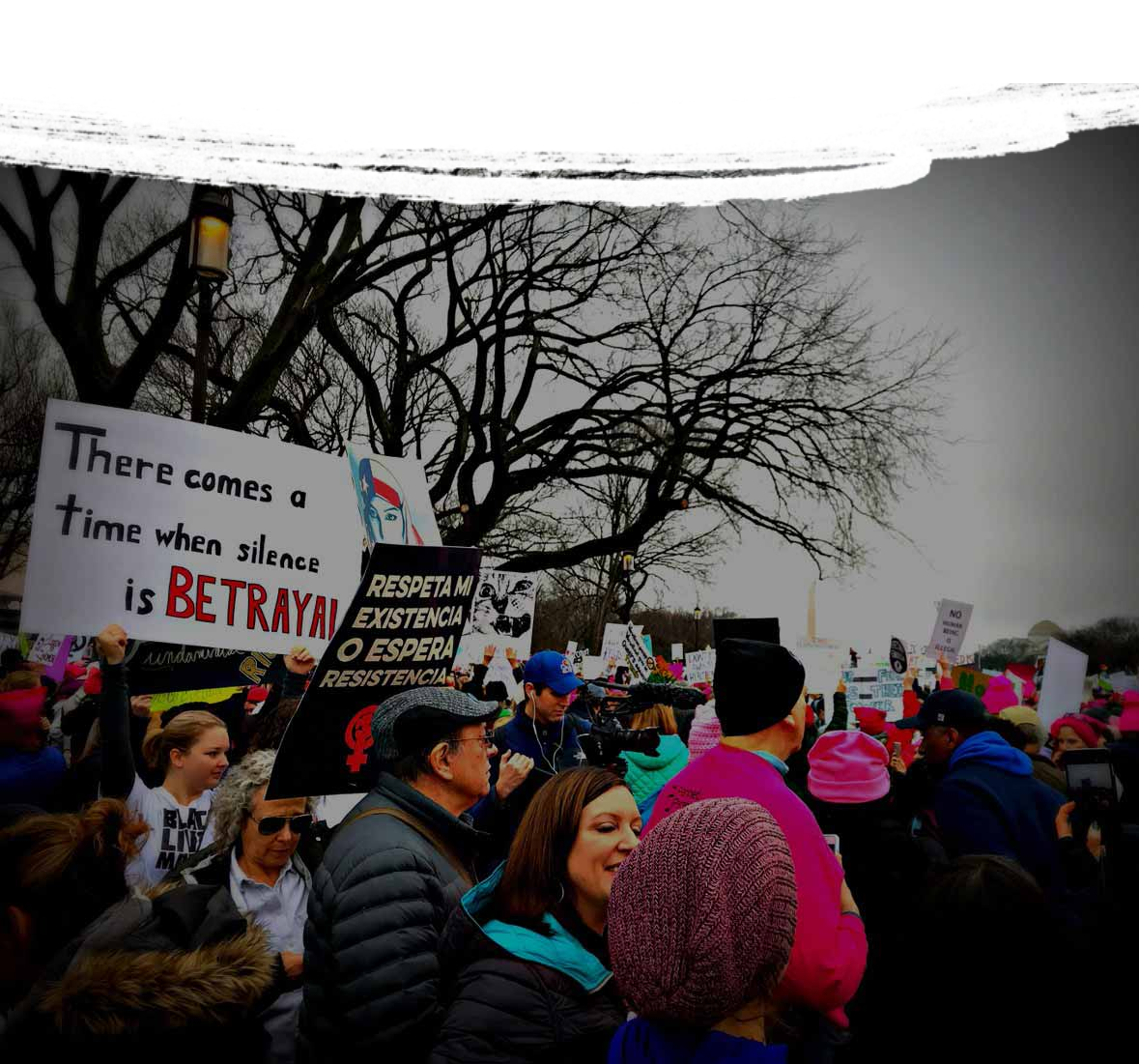 "Our vision of a world of equality and justice for all demands that we continue to fight fiercely for the human rights of all."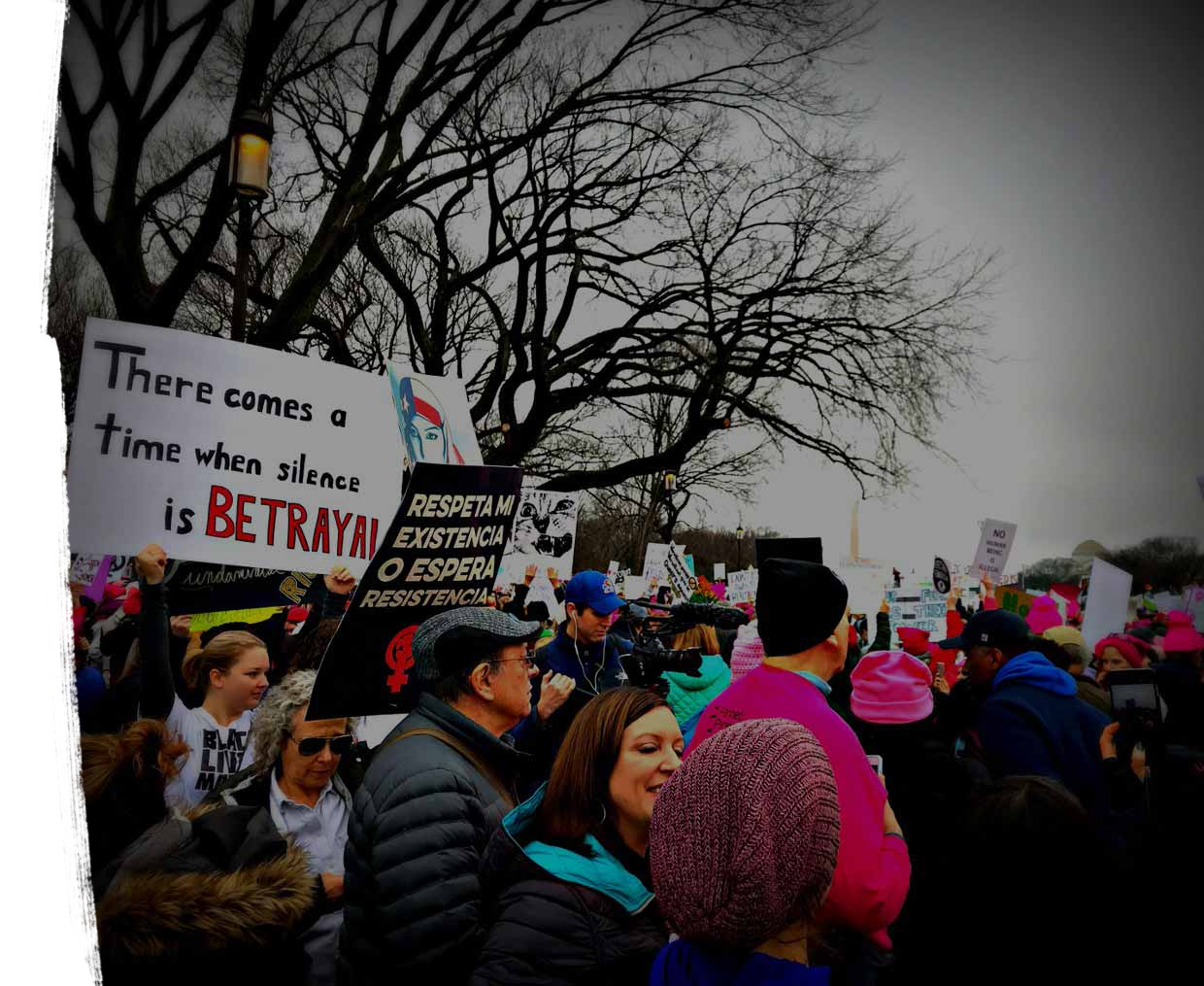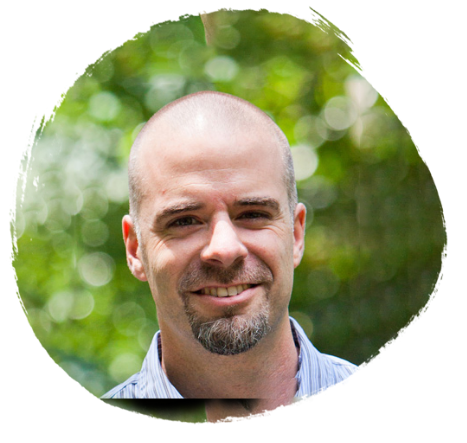 Chris Grove

Director, International Network for Economic, Social and Cultural Rights (ESCR-Net)
Anika's extensive experience as a respected nonprofit leader advancing women's rights and developing effective institutions has been a consistent and appreciated resource. Her thoughtful questions and critical reflections have been immensely valuable in guiding institutional development to support the collective strategic priorities of ESCR-Net members.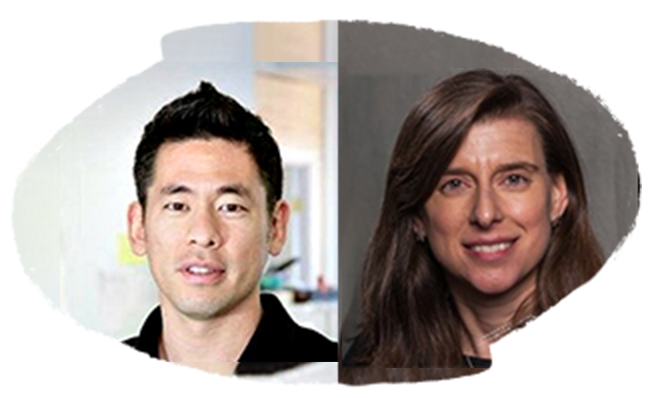 Steve Choi and Sara Rakita

Executive Director and Managing Director,
New York Immigration Coalition
Anika's organizational development, management and leadership coaching skills were invaluable to us as we led our nonprofit through a politically challenging period for immigrants' rights. She gained our full team's trust and was successful in supporting us to enhance our management and leadership capacity and to roll out an organizational restructuring. It was a genuine pleasure to work with Anika—she brought empathy, commitment, and leadership experience to us all. Anika is indeed a catalyst for positive change.