"Leadership is about articulating, and reflecting, a vision that inspires
each of us to achieve our best as individuals and as communities.
Moreover, true leaders help other leaders emerge and grow."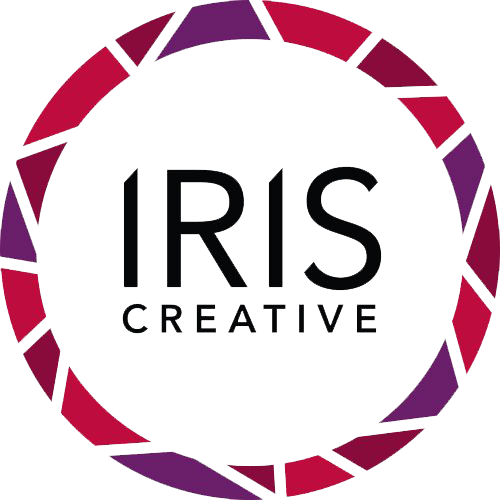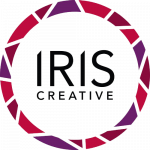 Lead Like a Champion: Podcast with Anika Rahman
Key Trends in Global
and U.S. Philanthropy
Critical Global Trends Transforming Nonprofits/NGOs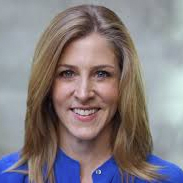 Ashley Blanchard

Member of the Executive Committee, Board of Directors, Ms. Foundation for Women (2011-2013),
and Board Member, Ms. Foundation for Women (2011-2015)
Anika's tenure as the head of the Ms. Foundation for Women demonstrates her strong leadership skills. She helped lead the foundation toward its 40th anniversary by developing a comprehensive new strategic plan that included focusing grant making in priority areas of concern for the organization and the women's movement. Her passion for, and commitment to, diversity and marginalized communities are inspirational.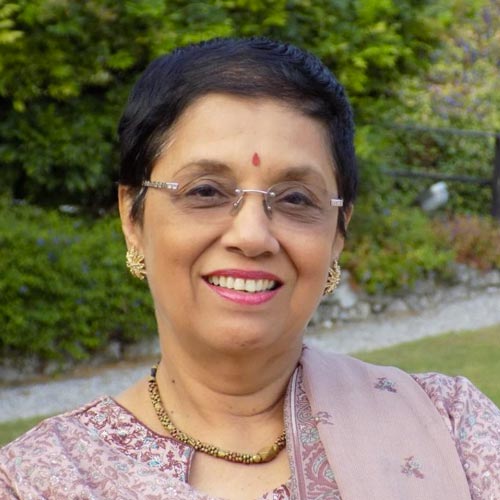 Purnima Mane

Deputy Executive Director (Programme), United Nations Population Fund (UNFPA) (2007-2012)
I had the immense pleasure of working with Anika, as the head of Friends of UNFPA. Her energy knew no bounds. She led the expansion of the organization, recruited a nationally prominent Board and worked to raise UNFPA's profile in the U.S.