"The climate crisis is one of the greatest threat facing us and our future generations. We must act now as a collective global force. We must partner with marginalized and low-income communities, who are already bearing the devastating consequences of a warming planet. We must advance climate justice — our lives depend on it."
Anika on Climate and Environmental Issues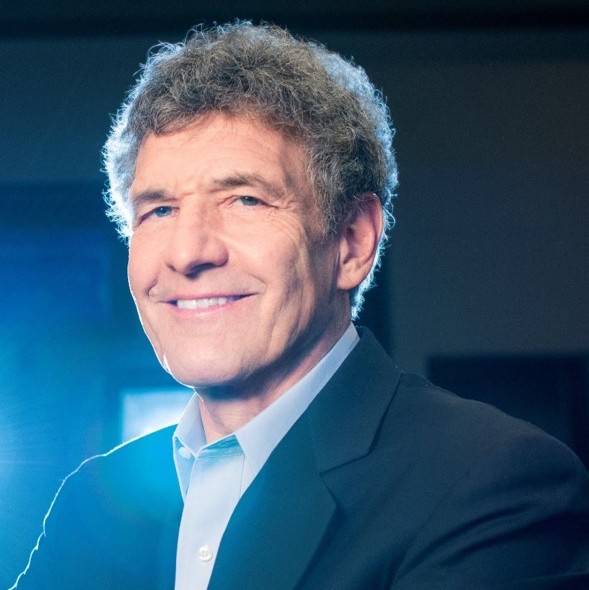 Alan F. Horn

Chair, Board of Directors, NRDC (2018-2020) Member,
Board of Directors, NRDC (1991-2020)
I have had the pleasure of working with Anika in my role as the Board Chair of NRDC. Anika is a leader who can bring people together to achieve a common goal. A strategic thinker, she combines deep knowledge of the complexities of running a nonprofit with an ability to forge authentic relationships. Anika has been key in our efforts to deepen our commitment to DEI, to enhance Board governance and communications, and to lead effectively through a period of leadership transition. I have been extremely impressed by how she uses her considerable skill sets to strengthen NRDC's fight for the planet, including the climate crisis, in ways that are aligned with justice and equity.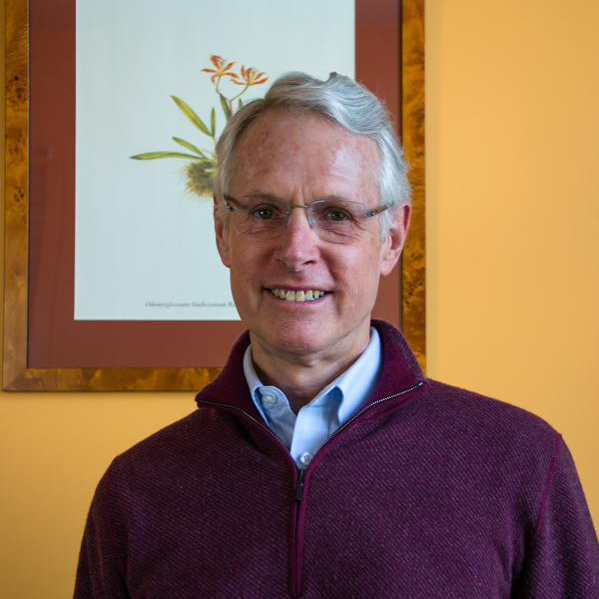 Winston Bowman

Program Director, The Nature Conservancy,
and Vice President, Rainforest Alliance (2015-2016)
Anika is an exceptionally talented and strategic fundraiser. I was her colleague on the Senior Management Committee at the Rainforest Alliance and collaborated with her to strengthen the organization's revenue base. I witnessed Anika's responsiveness to the program team and the astute changes that she introduced to improve the Development team by globalizing the staff and identifying key priorities while also strengthening the organization's brand positioning. I greatly enjoyed working with Anika and continue to be impressed by her leadership skills.